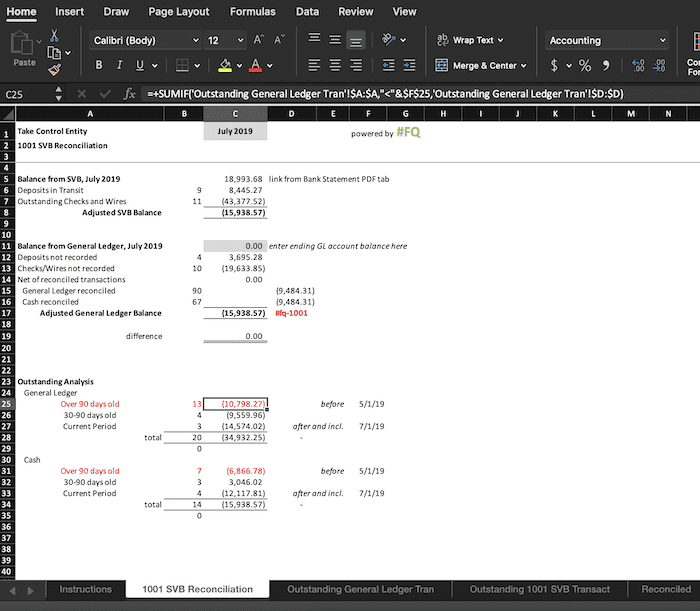 Bank Reconciliation Excel Template
If your accounting team is like most, you face tight deadlines when closing the books. Often though, your bank reconciliations remain a manual, time-consuming, and error-prone process. It doesn't have to be.

Learn how you can streamline & improve your bank reconciliations using this checklist built by accountants, for accountants. Discover the benefits of consistent, repeatable success every month.