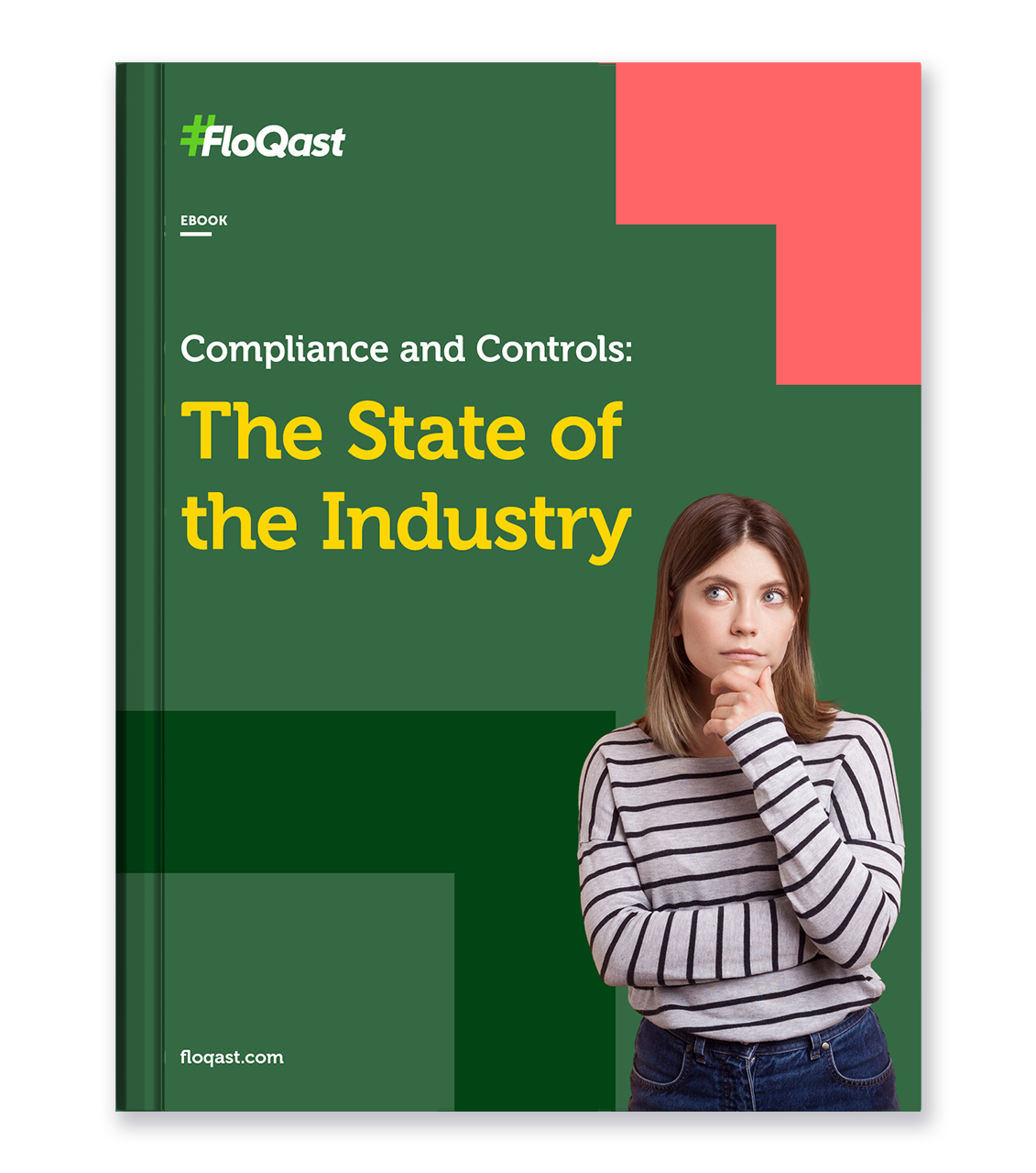 Organizations that "Check the Box" on Compliance Miss Out on Strategic Benefits
Most organizations take a tactical approach to compliance and internal control rather than pursuing a strategic plan to direct and prioritize activities that protect the organization and provide value.
What's stopping organizations from realizing organizational value from their compliance activities?
Learn about the three critical areas of opportunity uncovered by our research:
• Improving compliance systems and processes for stress reduction and added value
• Optimizing compliance team staffing for increased ROI
• Adopting compliance technology as a catalyst for change and greater organizational impact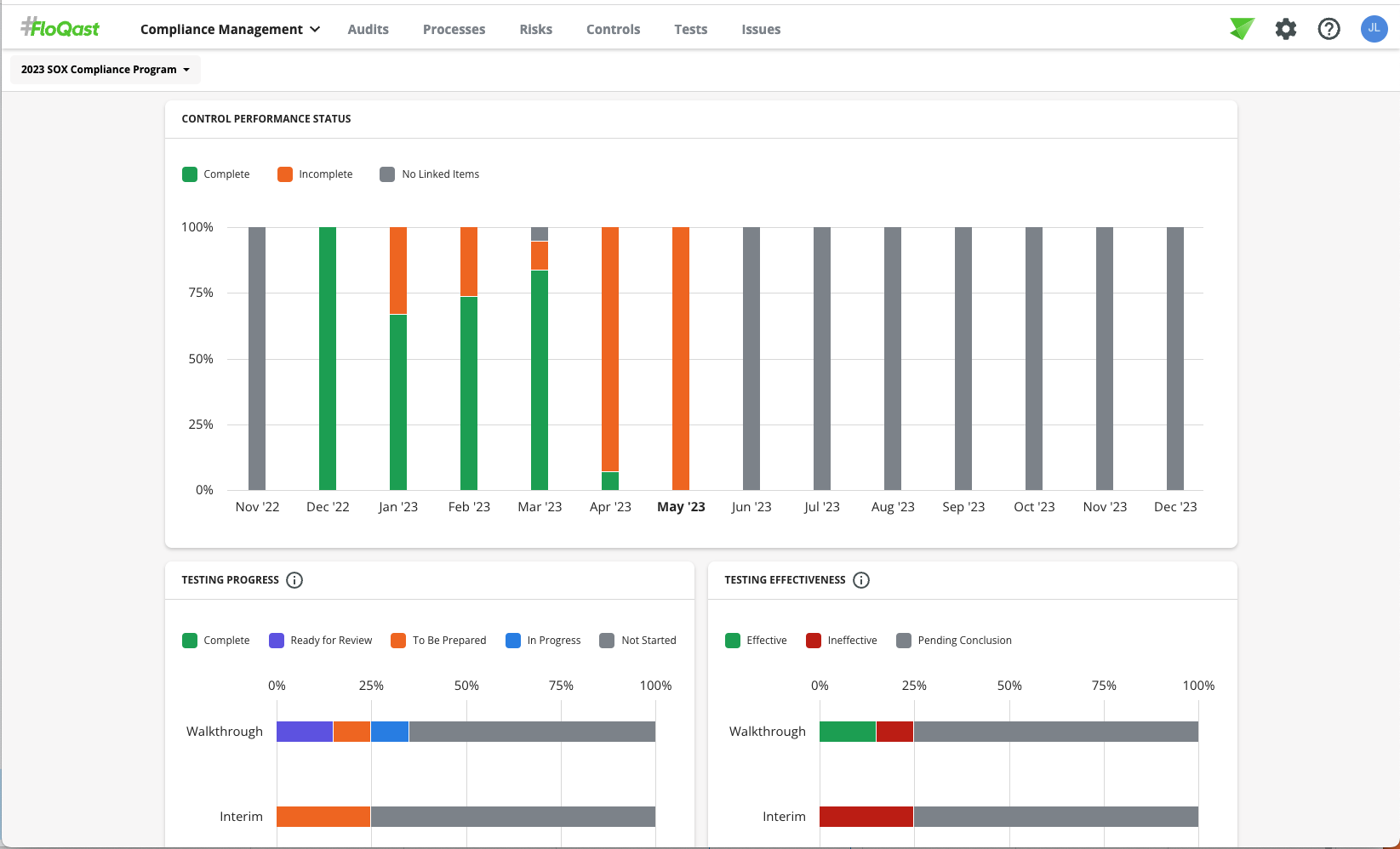 Unlock Strategic Value and Reduce Compliance Complexity, Cost, and Effort with FloQast Compliance Management
FloQast delivers workflow automation software that enables organizations to solve current and future shortfalls and operationalize toward accounting excellence. Built by accountants, for accountants — to enhance the way accounting teams work.
Discover the New Compliance Solution
Thousands of Brands Trust FloQast