Hundreds of Brands Trust FloQast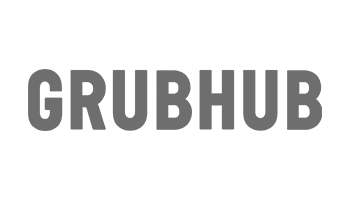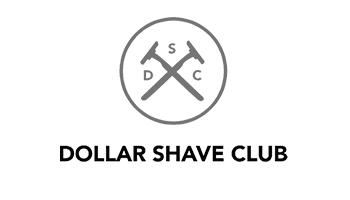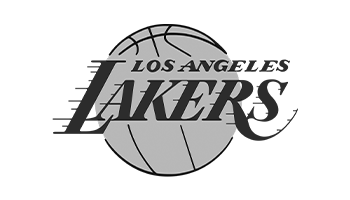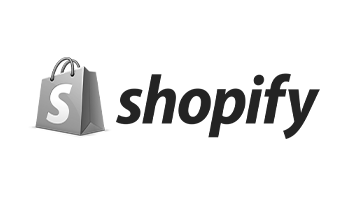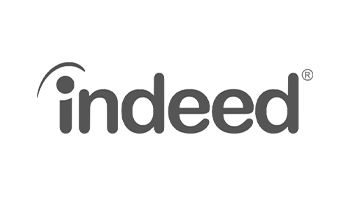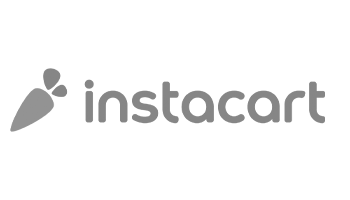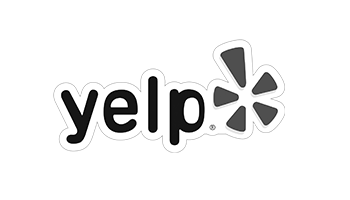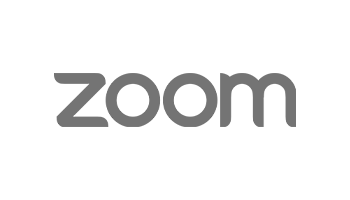 What Makes Us Unique
FloQast automates common accounting workflows helping to streamline and make them more efficient. Whether automating reconciliations, documentation requests or other workflows such as the month-end close, financial reporting or payroll, FloQast's easy-to-use and quick-to-deploy solutions enhance the way accounting teams work so they can work smarter, not harder.
Why 1,900+ Accounting Teams Love FloQast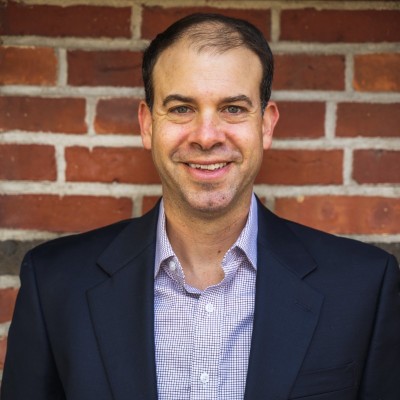 "It has everything we need for a company our size. On top of ease of training and implementation, it's the agile approach that makes it work so well."
Ron Silver | Corporate Controller, Ironwood Pharmaceuticals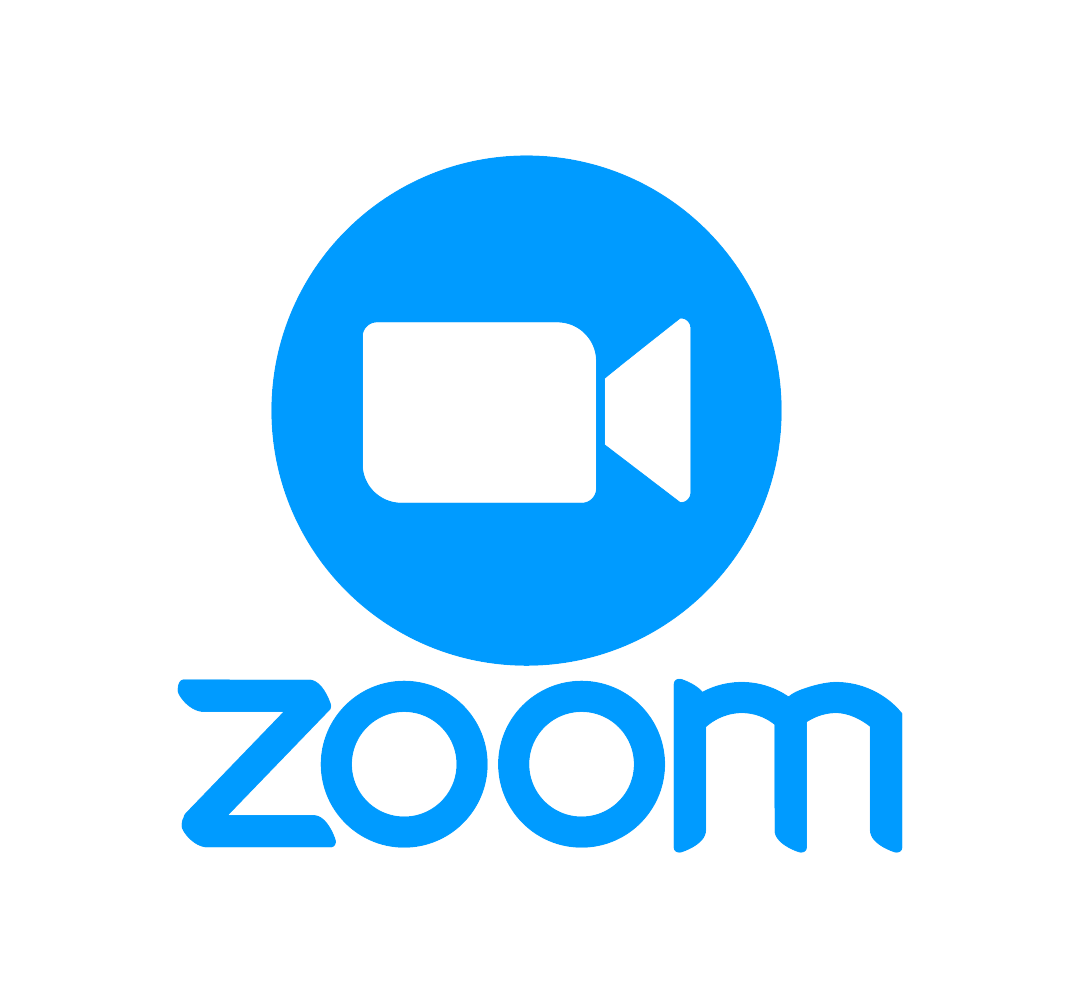 "FloQast offers wonderful visibility for us, even with everyone shifting to remote locations. I would recommend using FloQast because it's made us more efficient, and it's made managing the Close so much easier. It's a fantastic tool; we love it."
Jeanne Du | Head of General Ledger, Zoom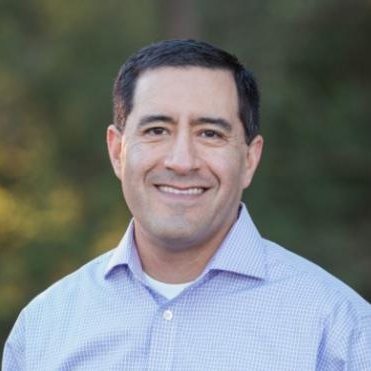 "FloQast is intuitive to use and simple to implement, and more importantly it literally gives me 100% confidence in the management of our close process and the tie out of our balance sheet reconciliations every single month."
Vincent Gomez | Controller, DOSH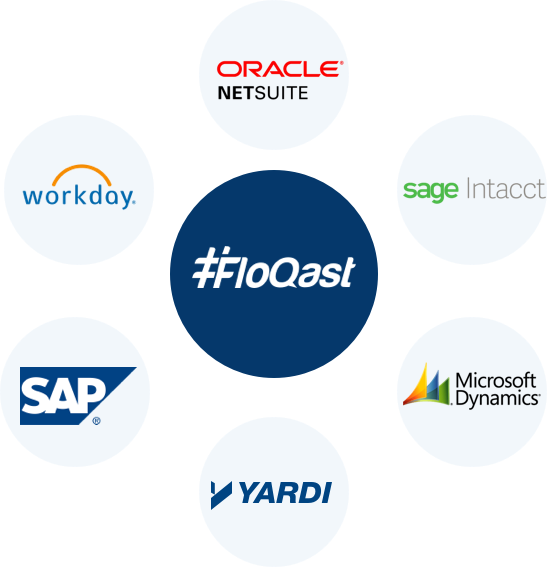 Integrate FloQast With Your ERP
With FloQast Connect™, organizations with cloud or on-premise enterprise accounting systems can seamlessly integrate with FloQast. Direct ERP system integrations help accounting teams close faster and more accurately knowing their account balances are always up-to-date.
Ensure your data is automatically refreshed so that you're receiving the most up-to-date information from your ERP. Receive timely notifications when accounts go out of balance after a sign-off. Once set up, your ERP and FloQast will sync continuously, requiring no maintenance.
Are You Ready to Experience FloQast?