The Only Month-end Close Excel Checklist You Need to
Own Your CloseTM
Cut Down Lengthy Reviews
Implement a step-by-step workflow to complete tie-outs and journal entries simply and effectively.
Hit Your Deadlines, Consistently
Stay on schedule by identifying task cadences, along with preparer and reviewer deadlines.
Always Know What's Next
Assign tasks at the role level to ensure nothing falls through the cracks.
Improve
Team Collaboration
See that hand-offs are seamless with a standardized task checklist at the monthly, quarterly, and yearly levels.
Get your Free Ultimate Month-End Close Checklist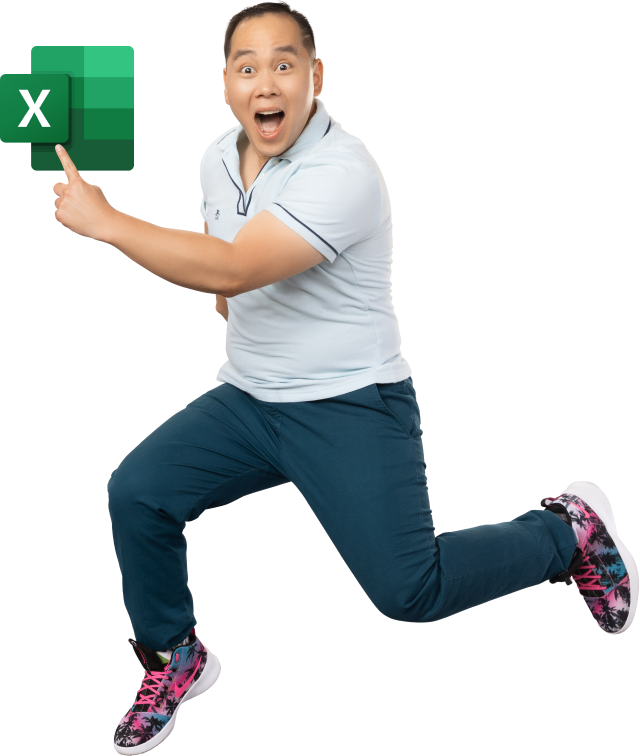 Troy Patipanavat

Senior Team Lead, Product Support
Former Assurance Associate at BDO USA