Our Speakers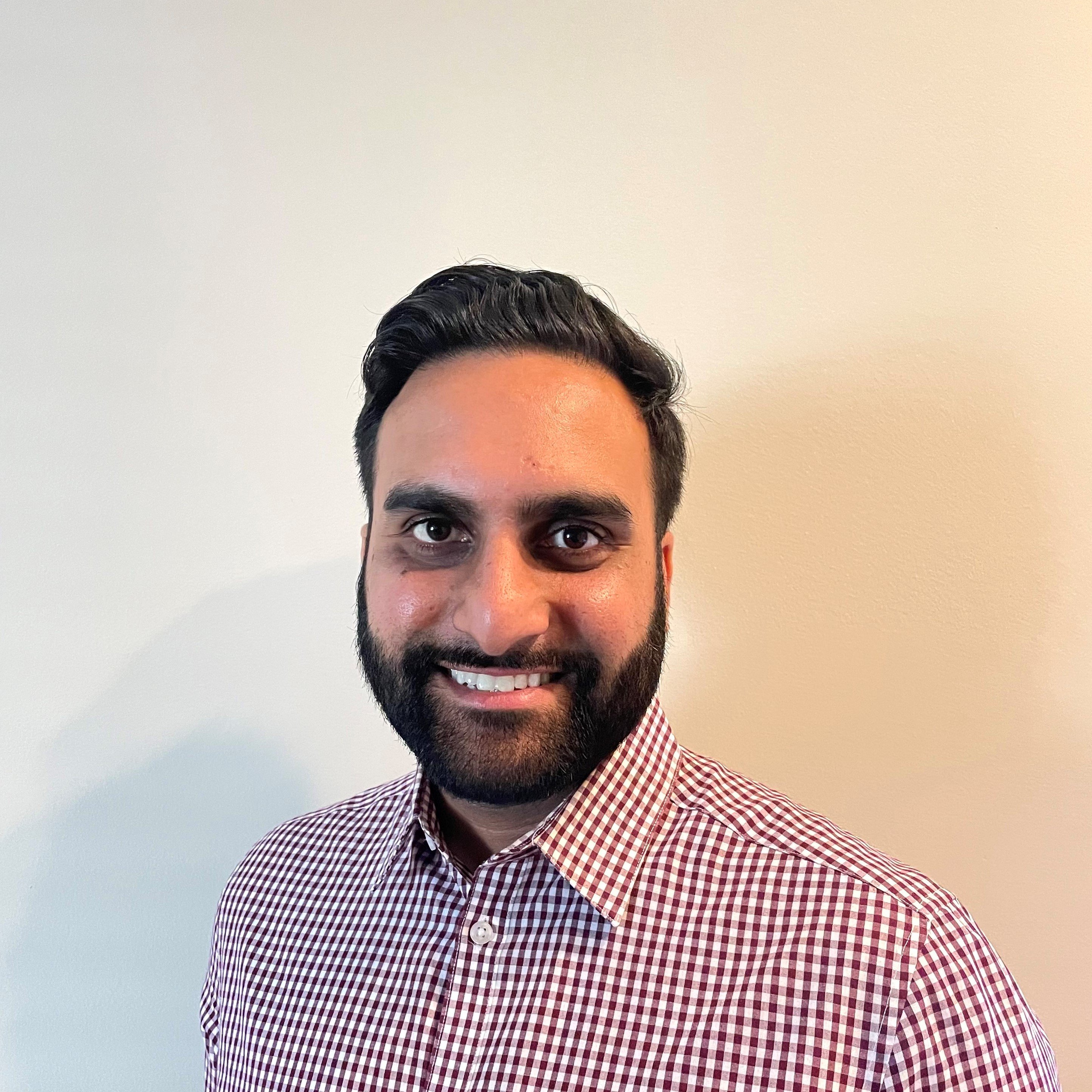 Jaysen Dyal
Product Marketing Manager,
FloQast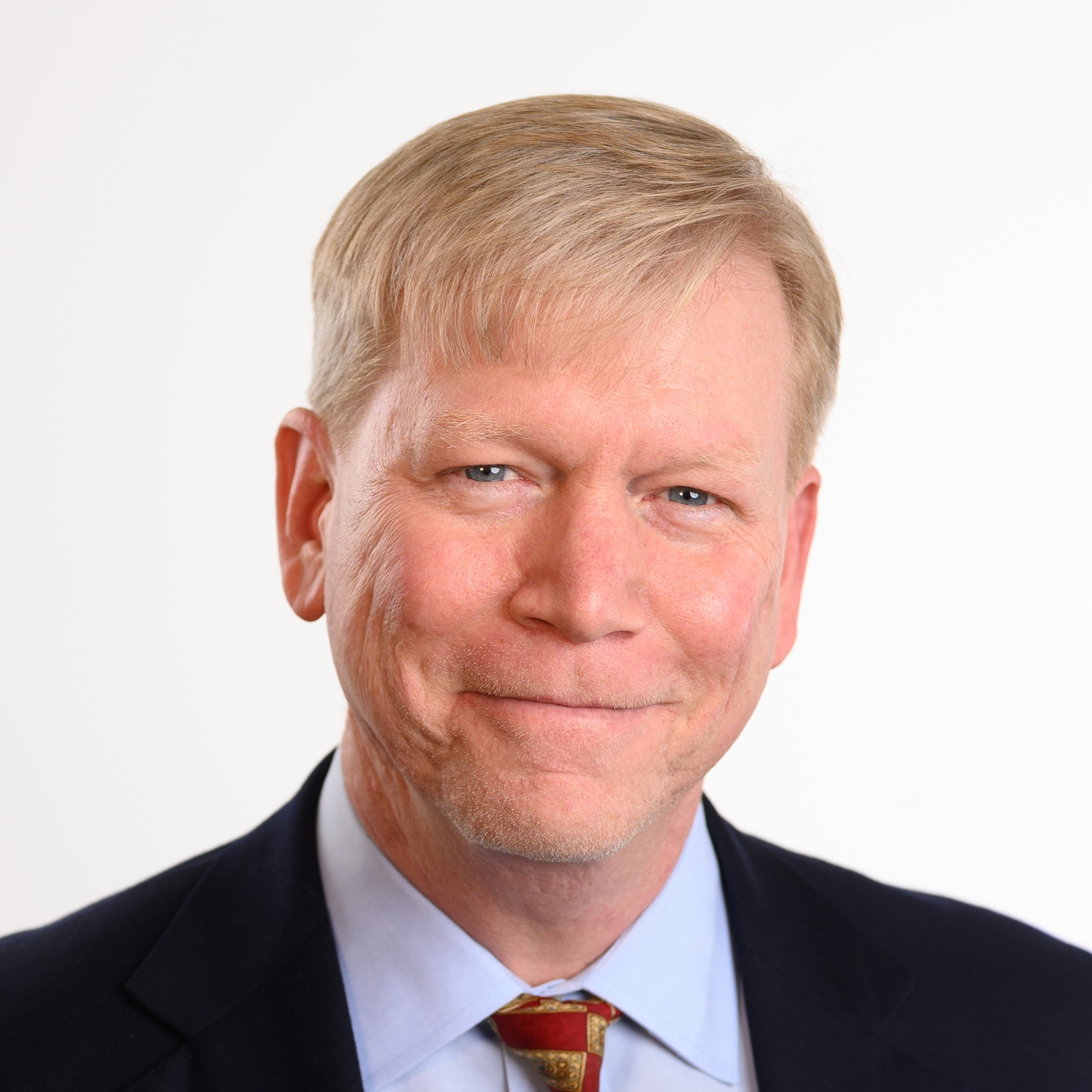 John Schroeder, CPA
Principal,
SolomonEdwards
Audit Post-Mortem: How to Optimize Your Audit for 2024
The audit season is full of challenges. Between manual legacy processes, redundant communication, and buried documentation, it's no wonder the annual audit leads to stress and exhaustion.
But what if next year could be your smoothest audit ever?
The best time to prepare for your 2024 annual audit is right now, while it's fresh on your mind. What you do now can set the stage for more transparency, increased audit readiness, and a smoother audit next year.
In this session,
Jaysen Dyal
, Product Marketing Manager at FloQast, and
John Schroeder, CPA
, Principal at SolomonEdwards, will guide you through an interactive webinar during which you'll get pointers for executing a post-mortem conversation with your auditor.
Watch this webinar on-demand to learn how to:
Assess your audit and celebrate successes
Pinpoint the most significant challenges and roadblocks
Create an action plan for smoothing the path from interim to year-end testing next year
Use technology to optimize the audit experience