Our Speakers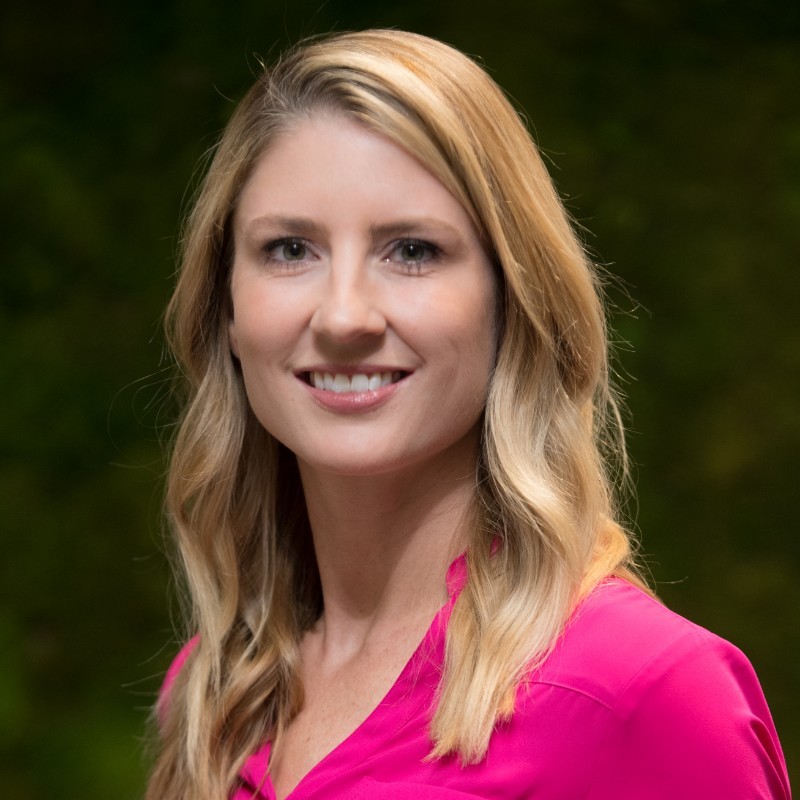 Brittany Shaw
Customer Success EMEA,
FloQast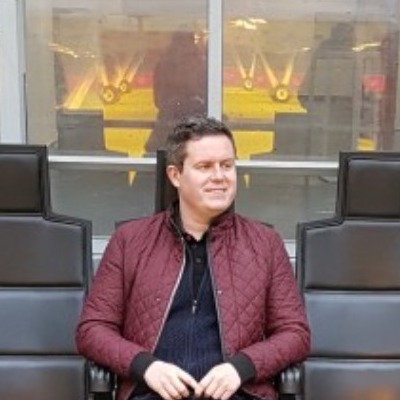 Jason Andrews
Strategic Management Consultant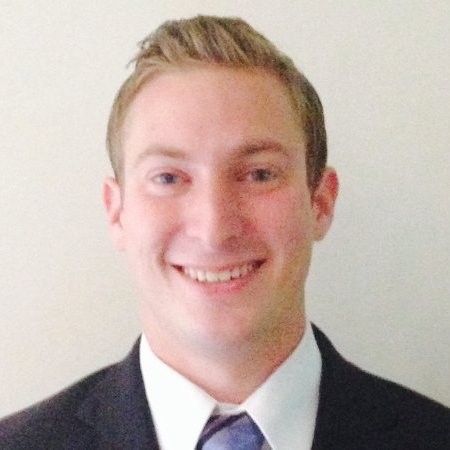 Daniel Becker
Head of Technical Accounting, Reporting, & Revenue,
Sophia Genetics
Top 5 Tips for an Effective Month-End Close
It's safe to say that most accounting teams see the end of the month as a stressful time. The accounting monthly close can be hectic, high pressure, and often feel chaotic no matter how much effort, or how many hours, you put in. There's a long list of critical tasks to complete during a close, many of which require collaborative focus, review, and feedback, and which have strict deadlines. And, of course, the more pressure on your accountants during this time, the more likely they are to make mistakes.

However, while closing is complex, it doesn't have to be difficult, and there are levers you can pull to make your month-end a smoother, less stressful experience.

Join Brittany Shaw, Manager, Customer Success EMEA, at FloQast, Jason Andrews, Strategic Management Consultant, and Daniel Becker, Head of Technical Accounting, Reporting, & Revenue at Sophia Genetics, to learn five hacks designed to make your accounting team's life easier.
How to Establish a Well-Defined Closing Schedule
How to Develop a Clean Checklist
How to Centralise your Close Progress Updates
How to Set up Efficient Daily Status Update Calls
How to Create a Framework for Reviewing Problems and Make Improvements