Our Speakers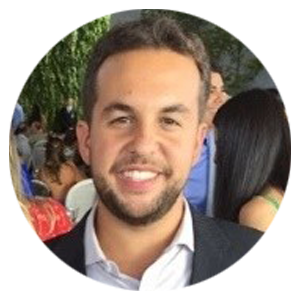 Caio Mourao
Senior Solutions Consultant
Oracle NetSuite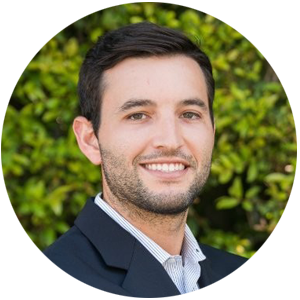 Adam Zoucha
Managing Director
FloQast EMEA
Accelerating the Close: Unlocking Time for Strategy and Analysis with FloQast and NetSuite
In the face of today's business operating model, accounting is the operational backbone for driving company success. Now more than ever it is important to embrace new processes and technologies to streamline your month-end close to allow your finance and accounting team to focus on value-adding strategy and analysis.

Join Caio Mourao, Senior Solutions Consultant of Oracle NetSuite, and Adam Zoucha, Managing Director of FloQast EMEA, as they share how a cloud ERP solution combined with FloQast's leading Close Management solution will help your team drive accounting operational excellence.

In this session, you will learn how NetSuite and FloQast deliver that through:
Increased automation across Financial Close and accounting operations with an integrated ERP and FloQast.
Providing real-time, centralised visibility in the Financial Close and across accounting operations for manage-by-exception and workload balancing.
Increased collaboration breaking down silos of people and information across remote, on-premise, and hybrid work models.
Creating a centralised repository of documented evidence captured for audit, financial, and regulatory reporting.