Our Speakers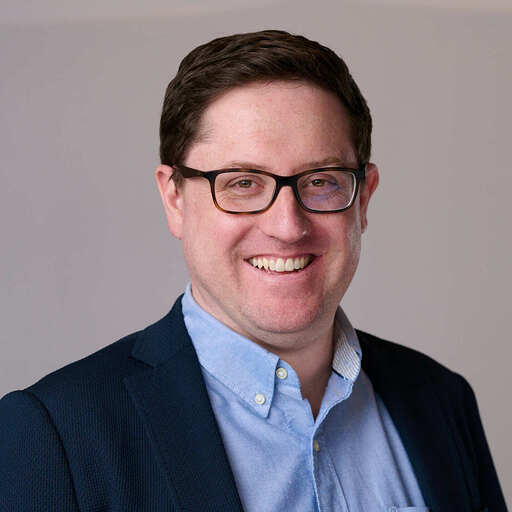 Hugh O'Neill
Senior Sales Engineer,
FloQast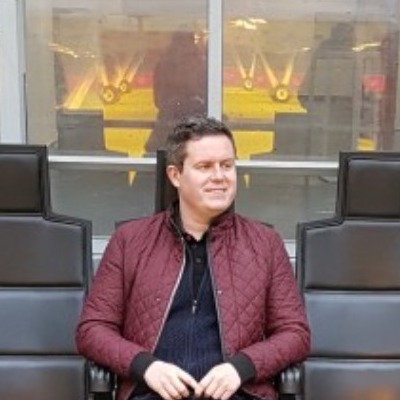 Jason Andrews
Strategic Management Consultant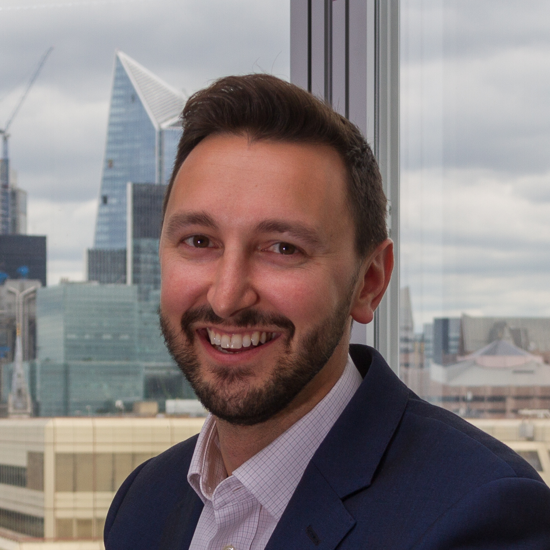 Andrew Wieser
Associate Director of Internal Audit and Financial Advisory, Protiviti
UK Corporate Governance Code:
How to gain control of your controls
In May 2023, The FRC announced a consultation process requesting feedback on their proposed revision to the Code by Wednesday 13 September 2023. These revisions include extensive additional requirements on every facet of a company including Board, Audit Committee, Nomination Committee, and Remuneration Committees.

In a recent 2023 FloQast survey of over 350 accounting professionals, we discovered that 63% of the respondents are unsure if they have sufficient resources in place to support their control and compliance function – and 70% reported not being fully automated to meet the demands of a continually evolving compliance landscape.

Watch Hugh O'Neill, Senior Sales Engineer at FloQast (former Finance Director), and Jason Andrews, Strategic Management Consultant (former Controller), to learn more about some of the key takeaways on this process:
What is happening?
When is it happening?
Who will need to comply?
How to set up an effective and automated compliance program in just a few weeks.
Have real-time visibility and gain confidence in the operating effectiveness of your controls environment.