Our Speakers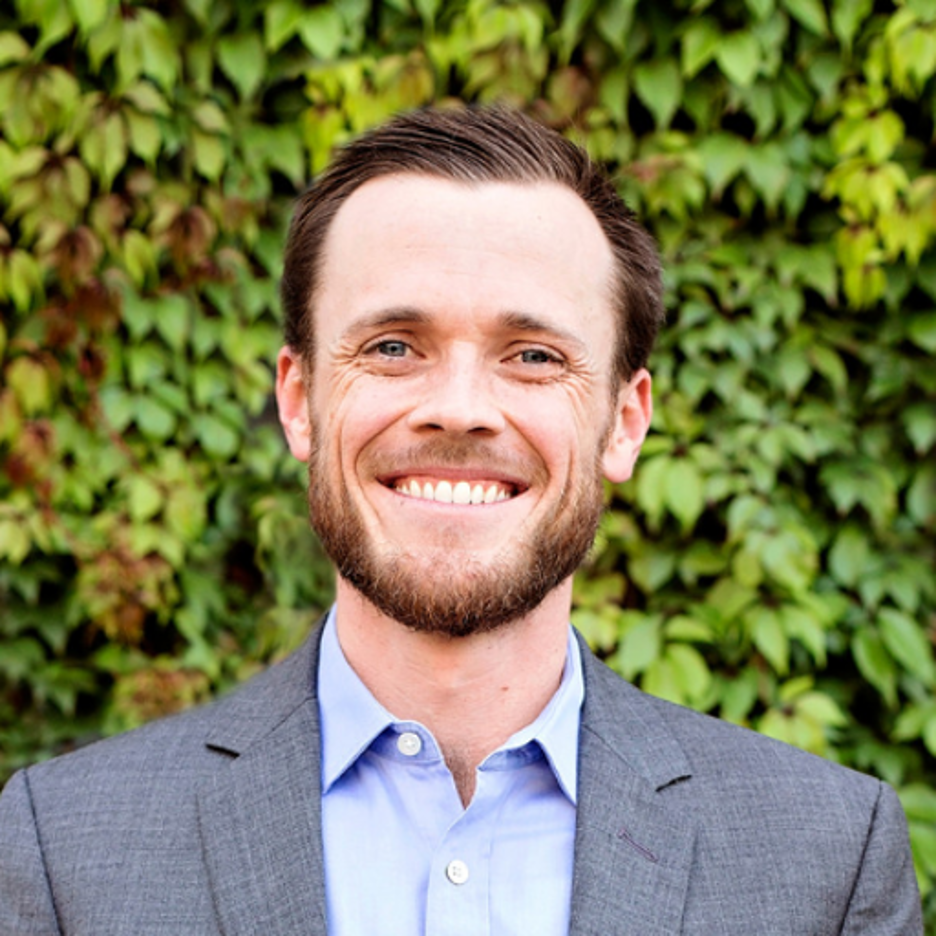 Mike Whitmire
Chief Executive Officer
and Co-Founder,
FloQast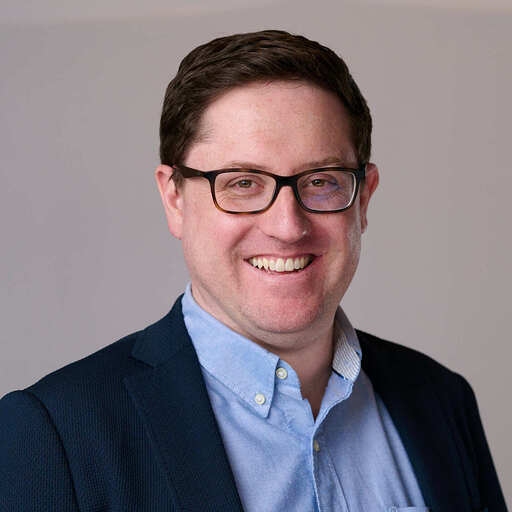 Hugh O'Neill
Senior Sales Engineer,
FloQast
Introducing Compliance Management: Where the Close Meets Compliance
In a recent 2023 FloQast survey of over 350 accounting professionals, 63% of the respondents reported not knowing if they have sufficient resources in place to support their control and compliance function. In addition, 70% reported not being fully automated to meet the demands of a continually evolving compliance landscape.
More organisations are implementing compliance programs due to increased and changing regulatory oversight and to combat the risk of fraud. Companies are facing more complex requirements, especially with UK SOX and EUCRSD gaining traction.
Whether you are a public organisation and under SOX regulations, seeking an IPO, or even a private organisation with audit findings, managing controls and compliance can be costly to build and time to maintain.
Join Mike Whitmire, Chief Executive Officer and Co-Founder and Hugh O'Neill, Senior Sales Engineer of FloQast, to learn more about effectively automating controls and the compliance programme.
With this session, you will learn how to:
Set up a compliance program in just a few weeks.

Have real-time visibility and gain confidence in the operating effectiveness of your controls environment.

Implement continuous controls to capture and automate the PBC process.

Increase accountability to control owners.

Drive a more virtual audit.

On-board auditors on procedures beyond providing just a process narrative