Our Speakers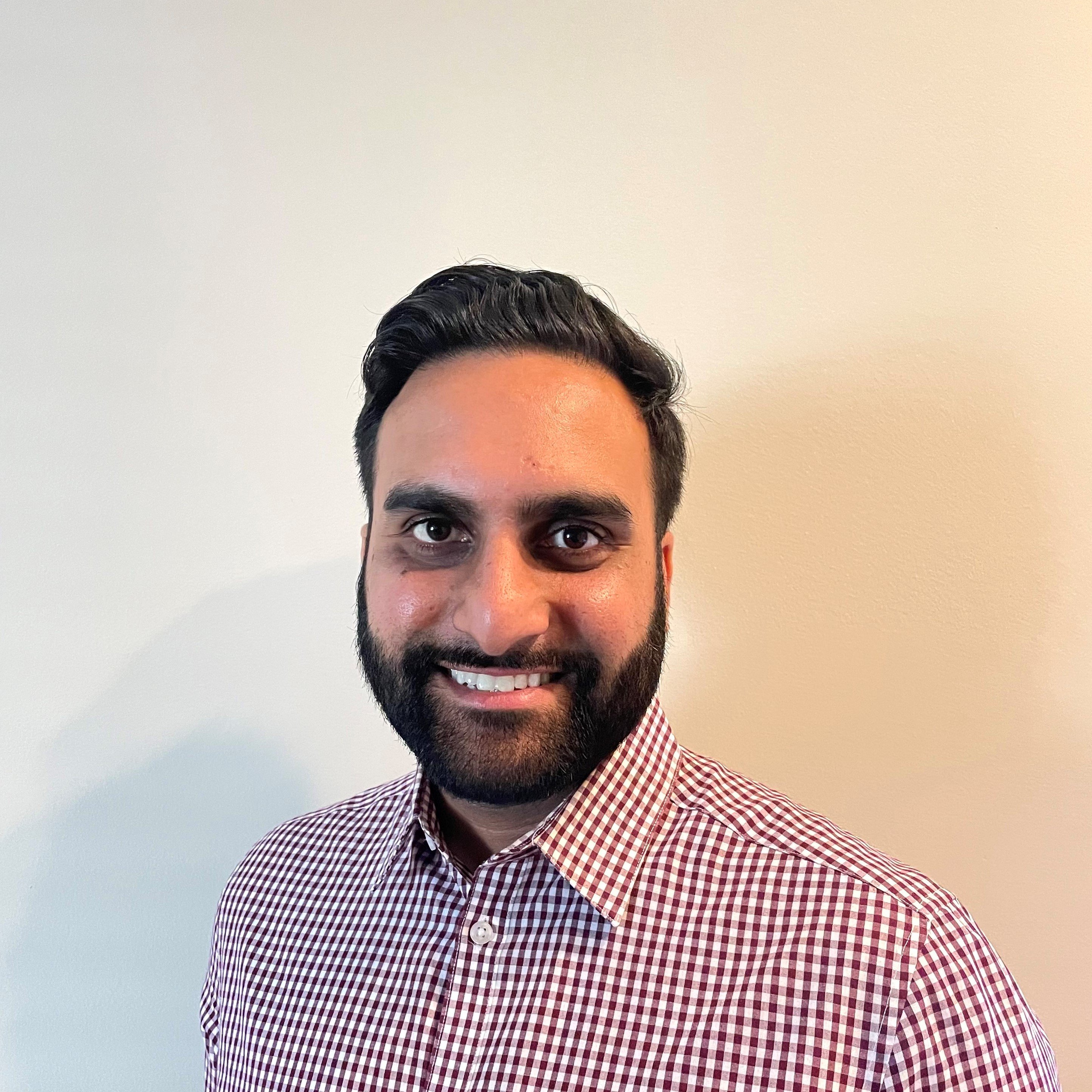 Jaysen Dyal
Product Marketing Manager,
FloQast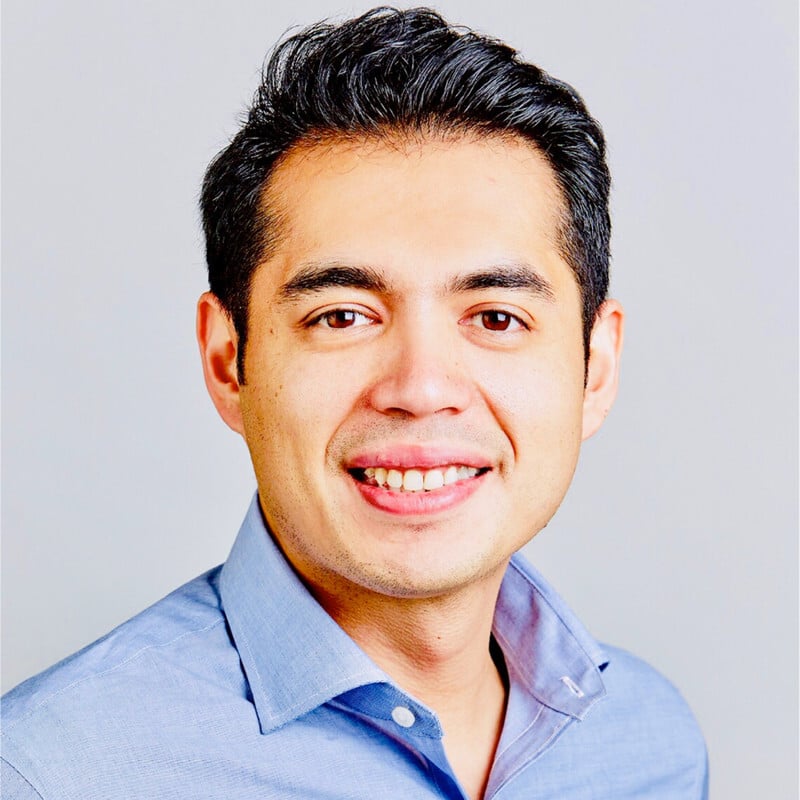 Will Guardado
Product Manager,
FloQast
Kelly Vargas
Corporate Controller,
The Joint Chiropractic
Orchestrate Your Reporting Processes with FloQast
Financial, Managerial, and Regulatory Reporting is often a tedious and manual process with high stakeholder visibility and rigid deadlines. A 2022 study conducted by Ventana Research showed that only 29% of organizations receive timely information from finance, and another 67% said the data is somewhat timely. Even with significant investments in ERP and robust reporting solutions, managing tasks, collaboration, and gathering documentation falls to a mix of spreadsheets, email, and collaboration tools. Public or private, large or small, Finance and Accounting teams want to drive more speed and accuracy into their reporting workflows. Audit teams that prepare reports or need to substantiate disclosures can also drive a faster, more streamlined reporting workflow.
With FloQast, over 700 organizations use the Ops Reporting Workflows to optimize their Financial, Managerial, and Regulatory reporting processes. These teams use 19,000 tasks and coordinate over 31,000 sign-offs to transform their reporting processes.
Watch this session with Kelly Vargas, Controller at The Joint Chiropractic, Jaysen Dyal, Product Marketing Manager from FloQast (and former Auditor), & Will Guardado, Product Manager from FloQast (and former Technical Reporting Manager). Learn how FloQast customers and their auditors:
Ensure the accuracy and completeness of financial data with centrally managed tasks lists
Utilize real-time dashboards to increase visibility, meet deadlines and avoid delays
Improve the auditor/accountant relationship with a shared centralized process and electronic trail of evidence
Better collaborate with cross-functional teams, management, and other stakeholders when preparing reports.
And the good news for customers? You already own FloQast Ops with your current subscription.
Watch now and learn how to transform your reporting processes without disruption.